Vacation Bible School 2022
JOIN US FOR VBS 2022! Register TODAY! See link below!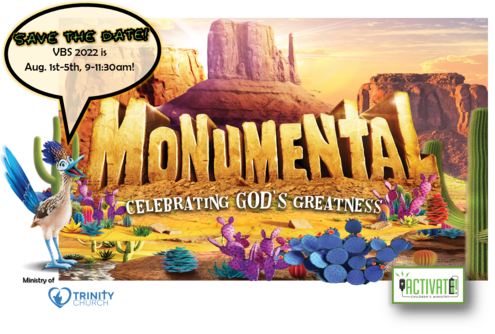 HERE IT IS!!! VBS 2022 Registration is NOW OPEN! There are several ways to register your child-whatever is easiest for you!
3 ways to Register:
1) Click HERE to register your child(ren) digitally through our VBS Pro Website
2) Click HERE print off the registration form to register your child and turn it into the church office
3) Stop by the church office for the registration form
As always, feel free to email Emily with questions-trinitycymin@gmail.com
"This may just be the highlight of your summer, or even your year!"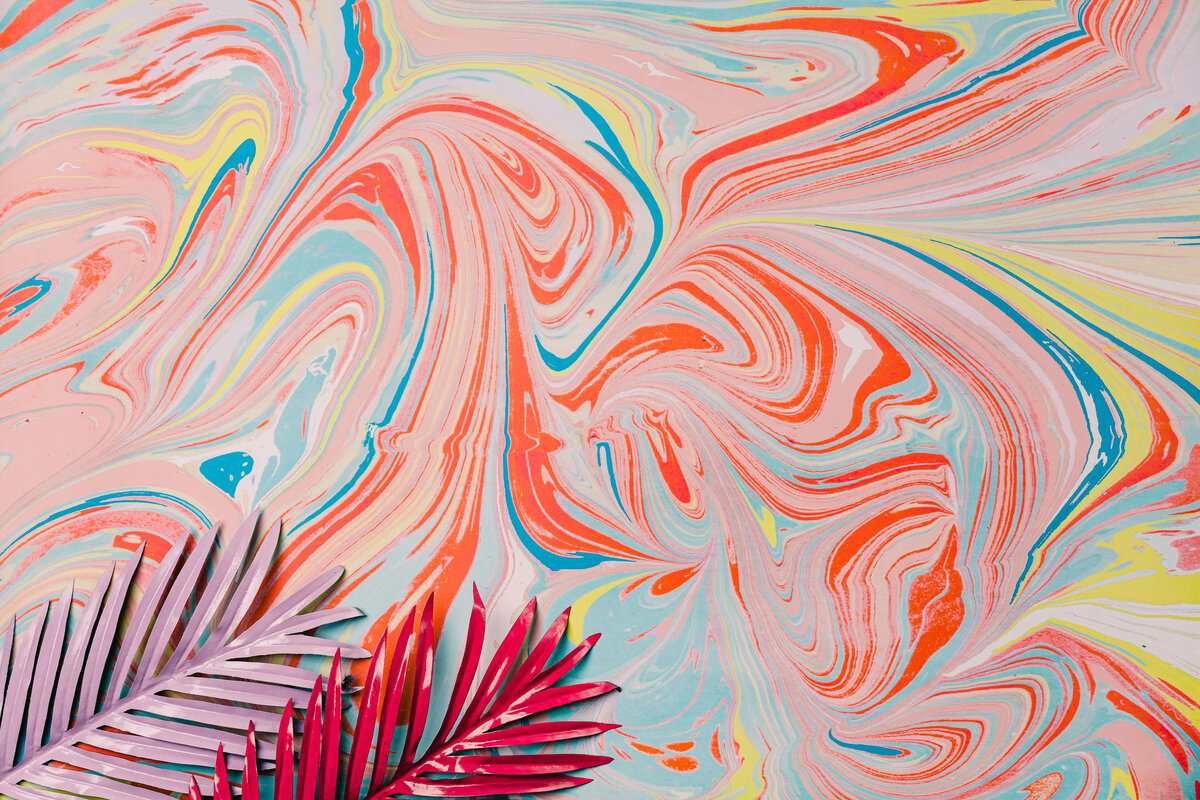 Interested in Helping with VBS 2022?!
You may think it's all about the kids, but you'll soon find out that you can have a BLAST too! Click below to register yourself as a volunteer!
YES! I wanna help with VBS 2021!