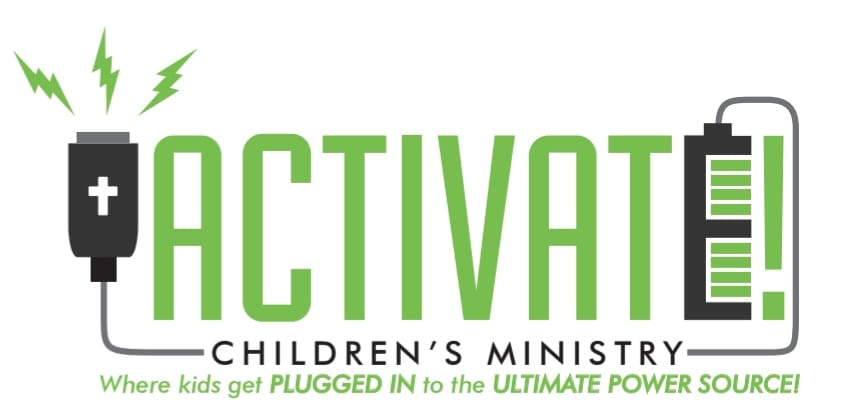 A ministry for ALL children in our church and community from birth up to and including 5th grade!
Join us for ActivateKidz Worship Sunday mornings during the 1030am Service
Subscribe to our YouTube Channel for a whole library of interactive lessons for kids and families
Join our Facebook Group for all the happenings of our kids ministry
Email Miss Emily our Director of Children & Youth Ministries to learn more: trinitycymin@gmail.com

Our Mission
Reaching Children and families with the love of Jesus Christ!
Our Vision
Teaching kids and their families how to:
RECHARGE: come get plugged in to the power source
REFRESH: spend time being powered up in Him
RESPOND: go out and proclaim it to others!
Our Theme Verse
HEBREWS 1:3 - "The Son radiates God's own glory and expresses the very character of God, and he sustains everything by the mighty power of His command"
Why?
Because we want to radiate Jesus the way he radiates the Father. And Jesus helps us SHINE!