We are a multi-generational community of people committed to making disciples of Jesus for the transformation of our community and the world.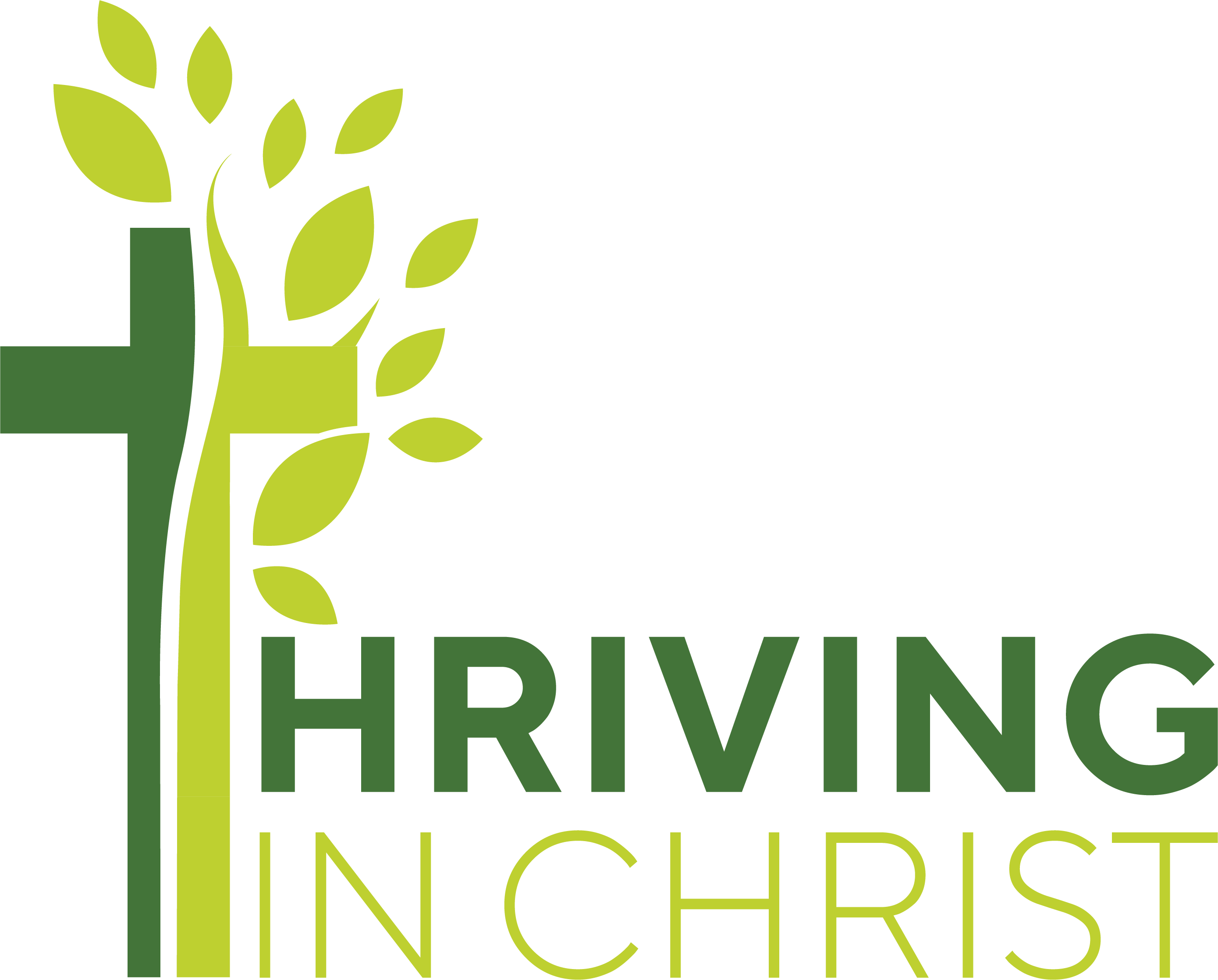 Our Vision is to become people who are Thriving in Christ,
living out the message of John 15.


Click here to learn more about our Mission & Vision.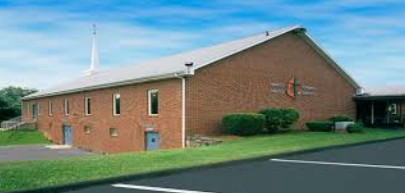 Trinity United Methodist Church is a 150-year-old congregation in the town of Danville, PA. The church worshiped in its original downtown location on Center Street for 100 years before moving up to its current location on the hill of Lombard Avenue in 1972. We stand on the shoulders of generations who prayed, served, and gave for the sake of the Gospel in our community. We are blessed with a rich past and we are seeking God for a thriving future.

Children & Youth Ministry
Click here for Trinity Youth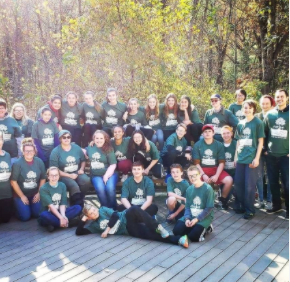 Click here for ActivateKidz