Welcome Home.
Join us In-Person & Online
Worship
Traditional Service
Sundays 8am In-person


Modern Service
Sundays 1030am In-person & Online


Prayer Service
Wednesdays 7pm In-person & Online
Click here to learn about our current safety protocols for gathering
Last Sunday
Last Wednesday
Current Series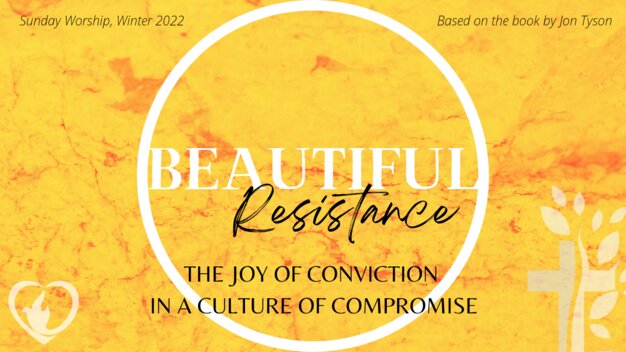 Our winter series, based on the book by Jon Tyson. As we begin the year of Fellowship at Trinity for 2022, this message will help us reclaim the call to be the counter-cultural community of God's people in our day.
Watch the Sunday morning teaching series
Download Our App
Download the Faithlife Community App and search for Trinity Church Danville, PA - Setup an account to stay up to date & connect with others